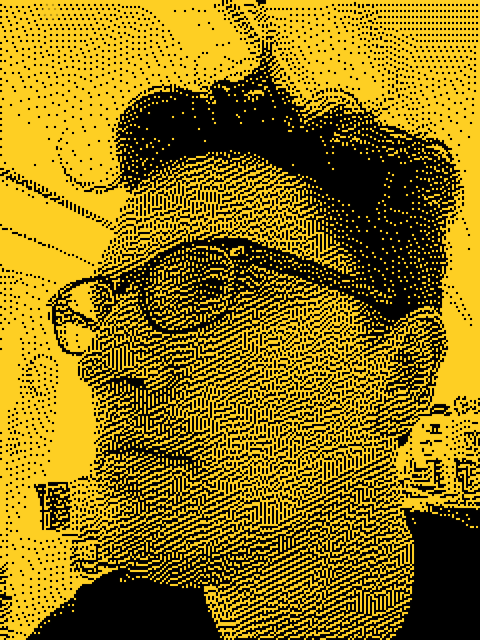 My name is Adam King and I'm currently a partner and design director at King Design Office.
I've been working independently and as a principle/partner of my own firm for the last 14 years.
This is a collection of some of my work.
Feel free to get in touch with me here.